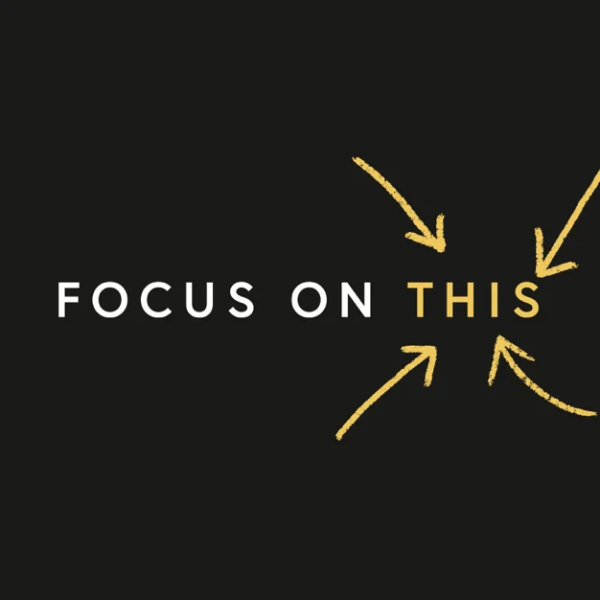 44. How to Stop Repeating Old Patterns
Audio
Overview
You love to stay focused and achieve great results. But sometimes your work habits get in the way. You realize too late that you're repeating the same mistakes or missing the same deadlines. It's so demoralizing to get caught in the same time traps week after week.
We've been there, for sure. And we've found a way to systematically make changes in the way you work. We've got four simple questions to ask at the start of every week. They ensure that you learn from your mistakes, capitalize on your wins, and get a little more productive every day. 
In this episode, you'll discover—
The one thing you need to be able to fix any problem.
How to identify what is (and is not) working for you.
Ideas for small tweaks that can make a big difference in your planning.
Tips on changing your mindset so you're ready for whatever comes your way.
Suggestions for things you should stop doing right now to increase your productivity.
Related Episodes