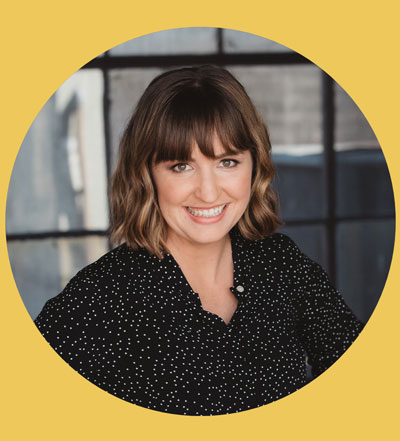 Courtney Baker
Courtney is the Chief Marketing Officer at Full Focus and a fellow planner-enthusiast. As an Enneagram 3 and high-achiever, Courtney loves the sound her pen makes as it checks off her Daily Big 3. Her hobbies include interior design, reading, traveling with her husband, Chase, and doing just about anything with her two daughters.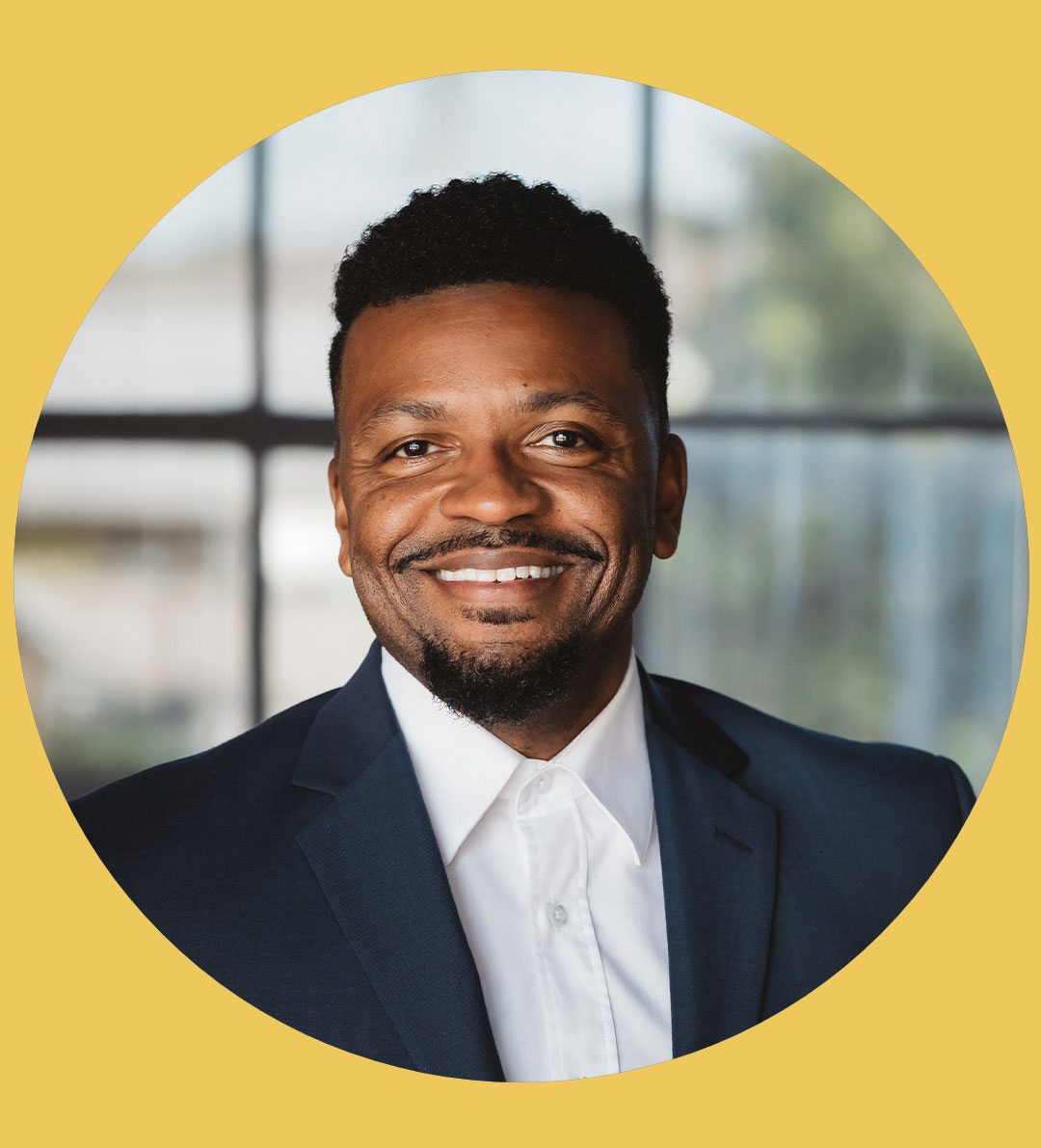 Verbs (Mike) Boyer
As a nationally recognized recording artist, Verbs brings energy and expertise to every Focus On This episode. When he's off the air, Verbs enjoys reading, sliding across the kitchen floor in his socks, dancing with his 3 amazing kids, and date nights with his bride, Verna.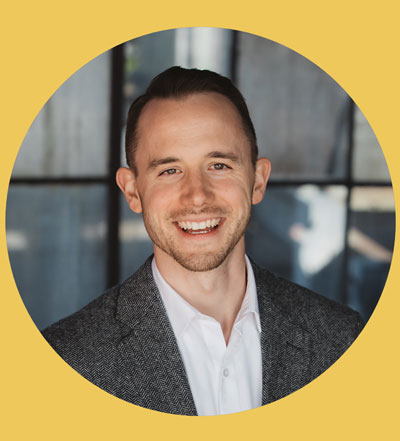 Blake Stratton
Blake Stratton is a Full Focus Certified Pro. After experiencing tremendous success using the planner in his business, Blake joined the podcast team to tell the world about the Full Focus system for achievement. He enjoys exploring Nashville coffee shops, talking about the Chicago Cubs and Chicago Bears, and time with his wife, Alaina, and daughter, Felicity.