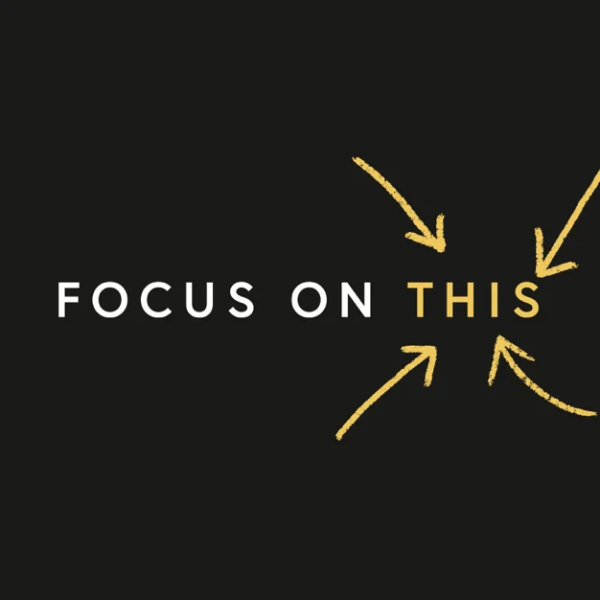 22. How to Make a Habit Stick
Audio
Overview
Your lifestyle goals are important to you. Health and fitness, daily rituals, reading, relationships: these are the things you want to act on every single day.

But life is busy!  None of these goals takes a ton of time, but they're still hard to squeeze in. Before long, they can easily drift away. It's  deflating to look back and realize you've made no progress on lifestyle goals. 
We can help. 
We've got a simple tool that will keep your habit goals visible and keep you motivated to stick with them. Start using a streak tracker, and your progress will come almost automatically. You'll never again wonder if you have the discipline to change your life. You'll do it! 
In this episode you will—
Find out how to stay on top of habit goals until they are installed. 

Discover the simple mindset shift that will make habit goals easier.

See how rewards can apply to habit goals, not just achievement goals. 

Learn a simple way to keep habit goals from becoming overlooked. 

Get tips for making a habit behavior satisfying, even when it's difficult to do. 

Be fired up about starting (or getting back on track) with your habit goals!
Related Episodes