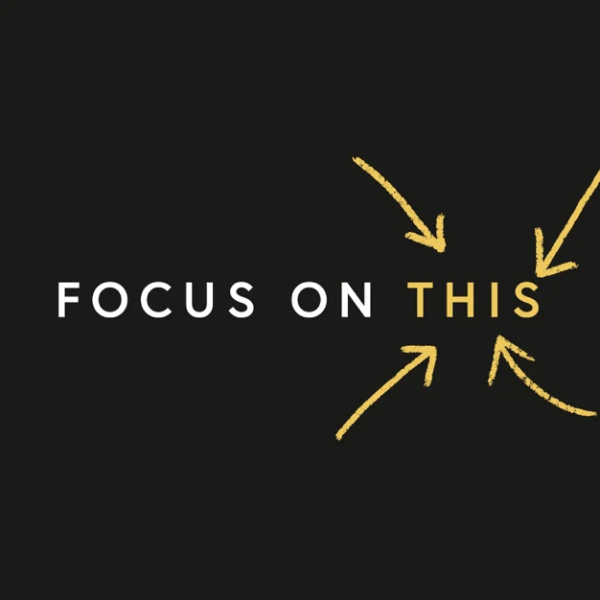 3. Not Making Progress on Your Goals? Try This
Audio
Overview
Everybody has big projects or goals they'd like to achieve. The problem is that our "real work" keeps us from making progress on our goals. It's frustrating to watch your goals slip away, or get sidelined for another year. 
That can change! We've got a simple hack that will ensure you make progress on your goals every single week. And it really works! It's time to trade your frustration for achievement. You'll make huge progress on your goals and end every week feeling on top of your game. 
In this episode you will—
Find out why your week so easily fills up with unimportant tasks. 

Identify the missing link between your goals and your to-do list. 

Understand the critical need to think about

leverage,

not

volume

in planning your day. 

Discover the power of the "next step" in achieving goals. 

Start getting the right stuff done!