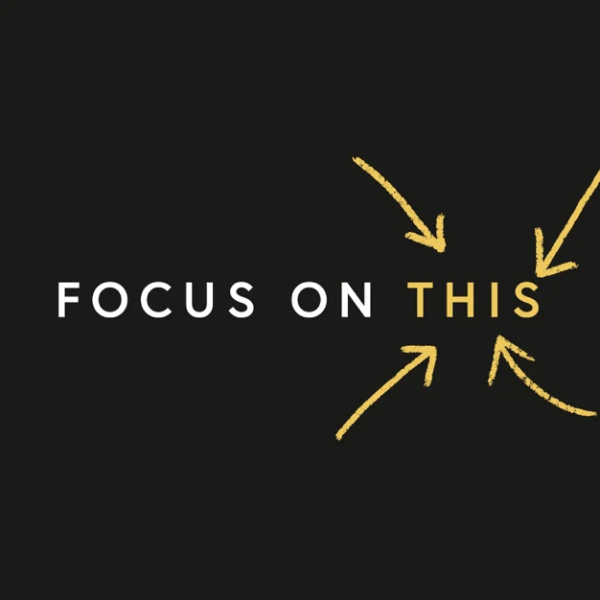 4. The Success Formula for Goal Achievement
Audio
Overview
You want to be a high achiever, but sometimes you feel more like a plate spinner. Between your goal sheet, project management app, daily to-do list, and calendar, you're managing a lot of details. It's overwhelming, and something inevitably hits the floor. 
We've got the answer. What you need is not one more app to throw in the mix. You need a system that binds all these elements of productivity together. We call it the Goal Achievement Formula. 
Try this, and you'll finally stop feeling like a juggler at work. All of your projects, goals, and tasks will be in alignment. And? You'll get more done than ever before. 
In this episode you will—
Discover the Golden Thread that ties your goal achievement system together. 

See why hacks don't work long-term—and find out what does. 

Identify the five elements that make a productivity system effective. 

Learn how to make the critical connection between big goals and daily actions. 

Start feeling in control of your work again!