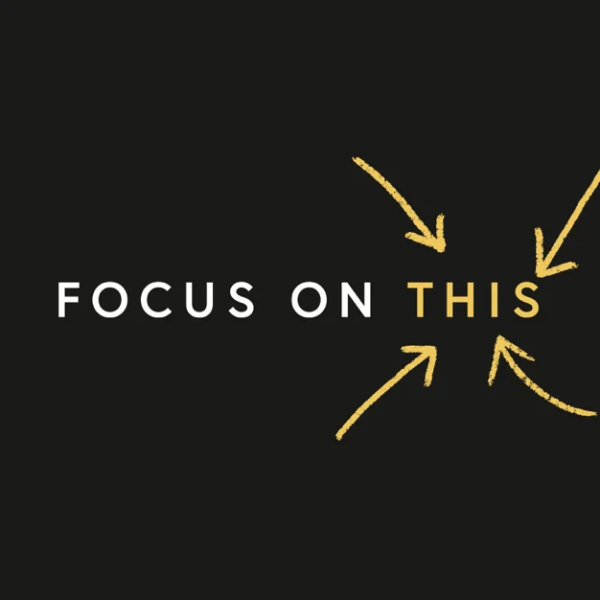 6. How to Get Ahead of Every Week
Audio
Overview
You really want to love your job. But it can be overwhelming! Work starts coming at you even before you're in the building by emails and texts. It's exhausting. There's got to be a better way to start the week.

Here's help. We've got a proven, easy-to-use method for taking control of your week before it starts. Try the Weekly Preview, and you'll finally quit dreading Mondays! You'll enter each week feeling relaxed and in control—and you'll get more done.
In this episode you will—
Find out the real reason Monday seems like the worst day of the week. 

Discover how to take control of your week before it starts.

Understand the value of slowing down in order to get more done. 

Learn the simple technique for entering every week with a sense of control. 

Start loving Monday again!