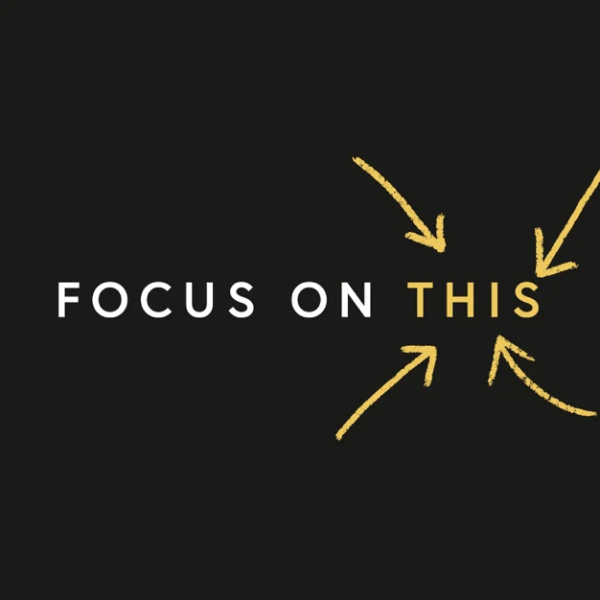 Bonus Episode: Introducing the Full Focus Pocket
Audio
Overview
You love using the Full Focus Planner, but you sometimes wish it were, well, pocket-sized. Now it is!
Announcing the Pocket Planner, a scaled-down version of the Full Focus Planner you know and love. It has all the features you love about the Full Focus System, and it's sized just right to take with you anywhere. 
In this episode, Joel Miller, the genius behind the Pocket Planner, shares the features that make it perfect for your on-the-go lifestyle.
Resources