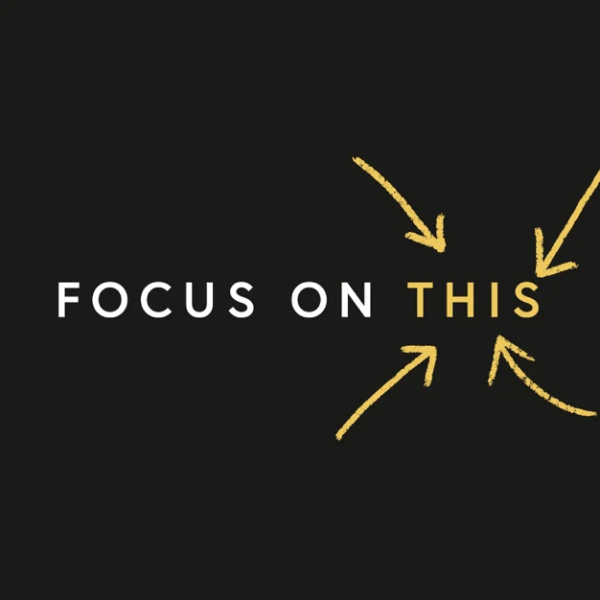 67. Defeat the Beliefs Holding You Back
Audio
Overview
"Can't" is a powerful word. It can make you feel trapped, discouraged and small. It undermines your confidence and your results. And it's a dead giveaway that you're being held hostage by a limiting belief.
We've been there, and we've got good news. You can exchange limiting beliefs for liberating truths by following four straightforward steps. When you do, you'll stop seeing the world through the lens of scarcity and embrace greater possibility.
You'll feel empowered and hopeful—motivated to make a larger impact than ever before.
In this episode, you'll discover—
Tips for spotting a belief that's holding you back

Practical examples of how our thinking limits our success

How to upgrade your thinking

Steps to make your better beliefs stick

Why you need to grapple with 2020 before you plan for 2021
Upgrading your thinking is just the start of designing 2021. Take the next step and join us for our goal-achievement course, Your Best Year Ever, by visiting bestyearever.me.
Related Episodes