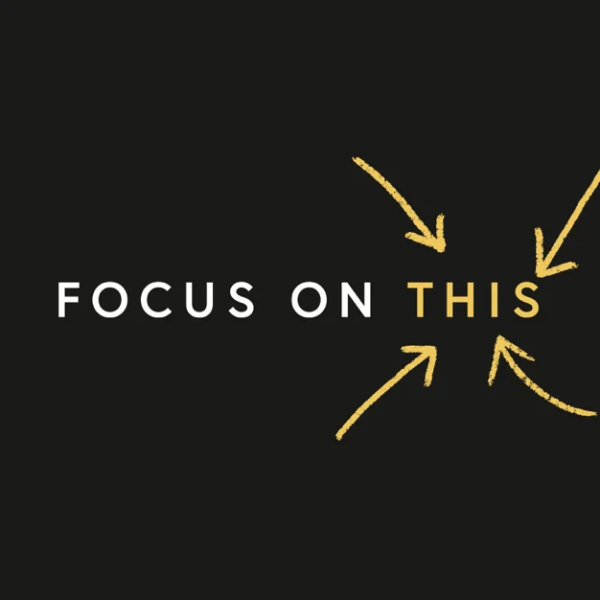 214. Why Your Squad Matters More Than You Think!
Audio
Overview
You know the saying, "If you want to go fast, go alone. If you want to go far, go together." That quote highlights that while you might be able to bareknuckle your way to start a goal, sustaining that momentum is very difficult unless you have a community of people to help you throughout the process. In short: Community is essential if you want to achieve all of your goals.
In this episode, Marissa and Ken talk you through four ways that community helps you grow into who you want to be. Along the way, they'll provide tips for how you can find your own people. Also, and equally as important, the crew talk about their favorite (and least favorite) candy.
Also, Marissa shares a sneak peek at the newest planner colors AND a bit of fun merch. You'll have to watch the YouTube video to see! https://youtu.be/qy3fekaqnxw
To sign up for the Double Win Collective waitlist, visit www.fullfocus.co/doublewincollective
Join our 30,000+ Full Focus Planner Community on Facebook: https://www.facebook.com/groups/ffpthinktank