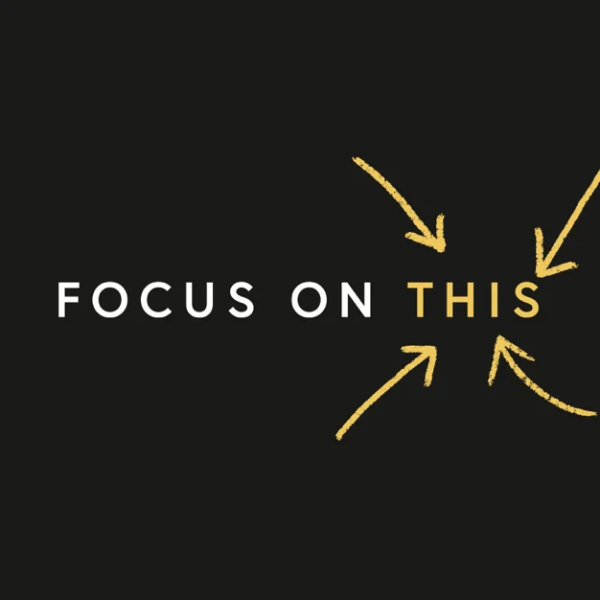 Overview
Start loving Mondays! Each week on Focus on This, Courtney Baker and Blake Stratton give you practical tips and proven strategies for increasing your focus so you can be more productive than ever before. They also speak with guests and listeners who share tips to help you make the most out of every day.
The show launches Monday, September 9th! Make sure you subscribe now and then join us next Monday!
(Until then, you can listen to Lead to Win at http://www.leadto.win.