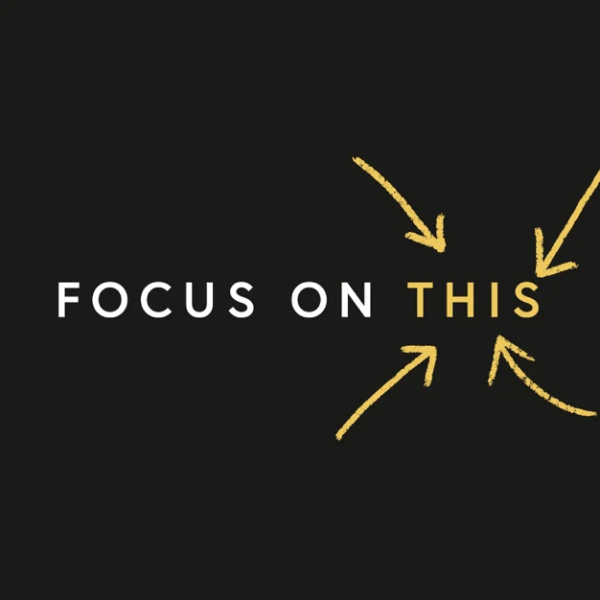 201. 3 Goal Achievement Revelations From A Pro!
Audio
Overview
Full Focus Planner Certified Pro Andrea Liebross is back on the show! She shares with Nick three revelations that she's had about goal achievement. Whether it's reassessing the way you plan and schedule, understanding the difference between interest and commitment, or recognizing your 'zone of extraordinary achievement,' there's something in this episode for everyone.
In this episode, you'll learn:
Why planning and scheduling are just as important as execution
How to discern between mere interest and genuine commitment
The concept of the "zone of extraordinary achievement"
To find out more about Andrea's upcoming book (She Thinks Big: The Entrepreneurial Woman's Guide to Moving Past the Messy Middle and Into the Extraordinary), visit www.andreaslinks.com.
Make sure to visit the Full Focus Planner Community on Facebook to find thousands of other planner users: https://www.facebook.com/groups/ffpthinktank
For more episodes, visit www.focusonthispodcast.com