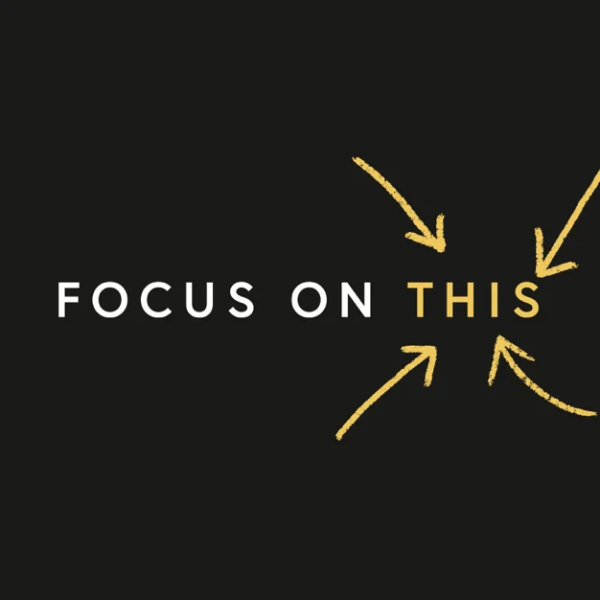 211. Meet the New Hosts!
Audio
Overview
Happy Monday, everybody! It's a big day because it's Marissa and Ken's first episode! To get things started, they share a little bit about how they got to this moment, their favorite productivity tools, and what they're excited about for the future of Focus on This. Smattered in there are some fun questions like first concert, pet peeves, and their most irrational fears (nobody get any ideas).
Watch this episode and check out our work-in-progress studio: https://youtu.be/CS97xx_nhZY
Make sure to join the Full Focus Planner Community on Facebook. We have a lot of exciting things in store. https://www.facebook.com/groups/ffpthinktank
If you're looking for a new Full Focus Planner to go with our new Focus on This hosts, then make sure to visit www.fullfocusplanner.com.