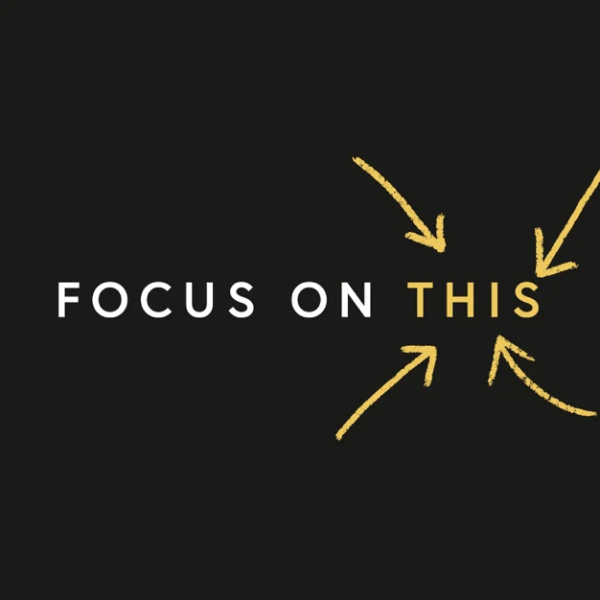 185. 3 Steps to Calendar Triage
Audio
Overview
Have you ever been in the middle of a difficult week only to have an urgent situation added to your plate? In those moments, it's so easy to freak out. It feels impossible to get everything done. While it might feel counterintuitive, the real trick to accomplishing more is stepping back and making space to get the important tasks done.
Verbs, Courtney, and Blake share 3 steps to triaging your calendar when your life suddenly gets out of hand. After that, Courtney speaks with Elizabeth Lynch. Elizabeth is the Executive Assistant for Full Focus CEO Megan Hyatt Miller. Elizabeth shares some insight on how she's able to keep her home life moving forward without stressing out.
Watch this episode on YouTube: https://youtu.be/vJIsnRSKLZw
Make sure to visit the Full Focus Planner Community on Facebook to find thousands of other planner users: https://www.facebook.com/groups/ffpthinktank
For more episodes, visit www.focusonthispodcast.com.